We're excited to announce at Map Labs is a sponsor for the in-person (you read that right!)
https://localu.org/upcoming-events/denver2022/
<- error 404, bad link
The only thing more powerful than being able to improve a businesses presence on Google search is being able to demonstrate that those results impact the business positively and generate revenue.
Simplifying your reporting to focus exclusively on metrics like actions and impressions from Google Business Profiles insights will improve channel clarity and drive more trust from your team, clients, and other stakeholders in your business.
Through
Map Labs
, you can roll up and see archived insights from Google Business Profiles with ease. This is a powerful tool for measuring your business's real-world visibility on search. Track impressions, actions, and other key metrics over long periods of time (think of it like Google Analytics for Business Profiles).
Among many other uses, you can tap into these insights to validate if your keyword ranking improvements are delivering more customers to your business locations. Nearly all businesses would benefit from an increase in phone calls, website visits, and direction requests. Seeing those changes over time is easy with
Map Labs
.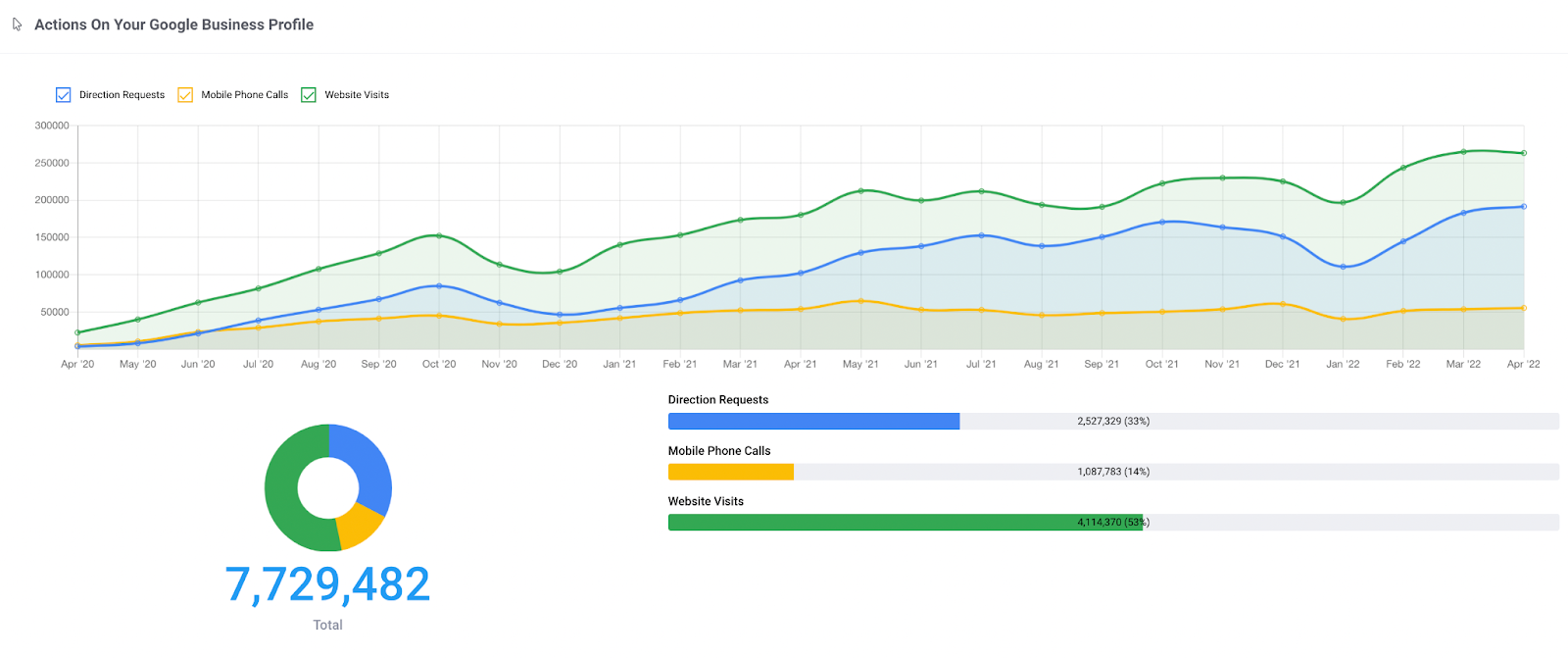 Discovery Search Impressions Are the New Ranking Report​
Tracking changes in metrics like 'discovery' impressions will give you a new perspective on how your listing management strategy is performing on search. Search impressions represent not only improvements in search rankings but also movements within the market.
With
Map Labs
, you can access a detailed archive of your Google Business Profile insights over long periods of time. Start with 18 months after you sign up and the database will continue to build from there so you can see 24, 36, and 48+ months of insights data at once. Aggregate this data across multiple listings to see the impacts across all of your listings.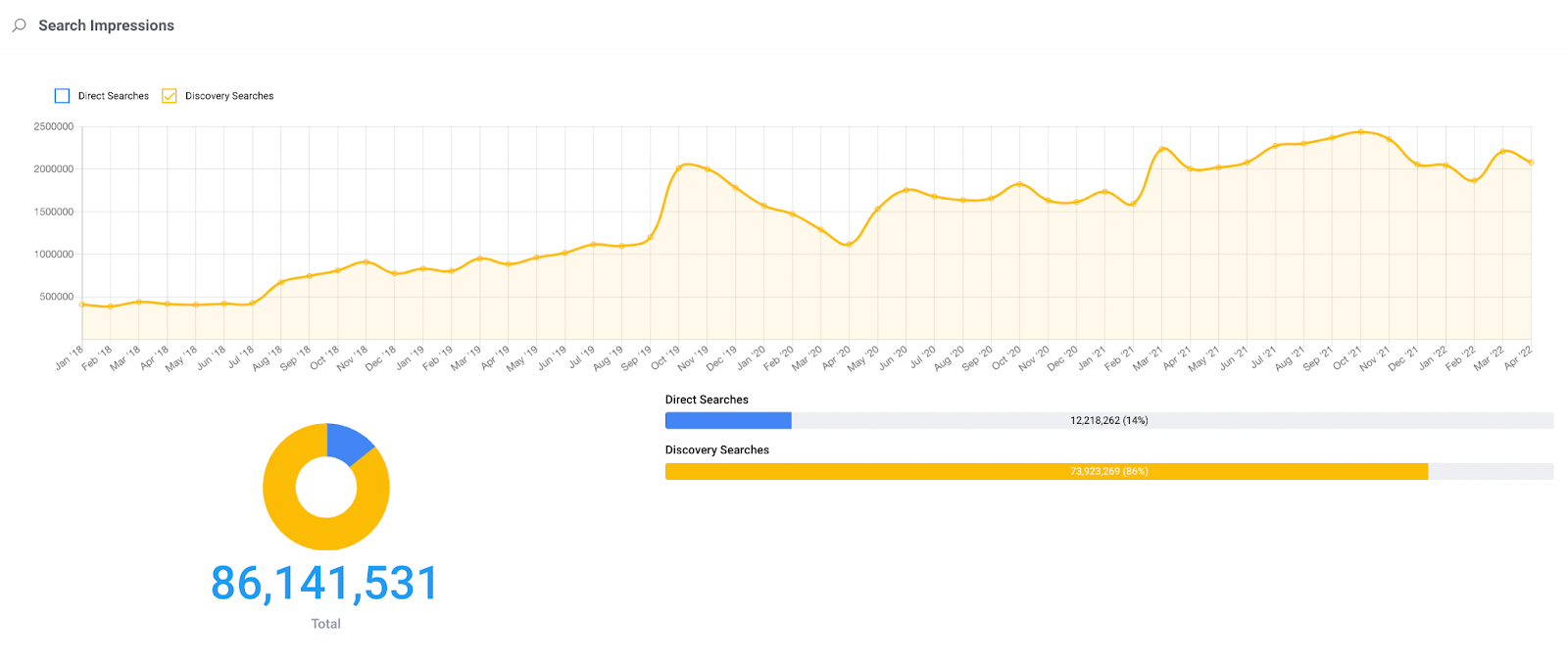 Measuring and evaluating the ratio of direct vs discovery impressions can also give you insight into the intention of users who see your profile on Search and Maps.
Business profiles with a significantly higher proportion of discovery impressions, when compared to direct, represent a very potent customer acquisition channel. This would suggest that you should create content for Google Business Profiles that entices and attracts first-time buyers to purchase from your business.
Business profiles with a more balanced ratio of direct vs discovery impressions show opportunity for both acquisition and communication to existing and repeat customers. Use a hybrid approach with your content that is designed to entice and excite as well as educate and reinforce your business offerings.
Map Labs
also provides comparison reports, which makes it easy to quickly build a view of performance on search across all Google Business Profile Insights:
Paid plans allow you to access Google Business Profile insights beyond 18 months and aggregate data across multiple locations.
Click here
to start a free 30-day trial.
Automate Google Business Profile Management with Listing Defender, Review Assistant, and Post Scheduling. ​
Tired of having to keep a close watch on all of your post content or don't have the time to write new content every day, week, or month?
Map Labs
makes it easy to automate and schedule your posts for publishing, and deletion!
Have content you want to reuse? Check out our 'recurring posts' feature to automatically recycle content that has perpetual relevance and significance for your business such as weekly specials, monthly incentives, sign-up offers, coupons, first-time customer discounts, etc. Recurring posts can be set Weekly on specific days of the week or Monthly on a day of the month. (Daily recurring posts coming soon!)
Map Labs
internal data suggests that using posts with a more recent publish date receives more posts. By timing the publication of the posts around your business's operating schedule increases engagement from customers.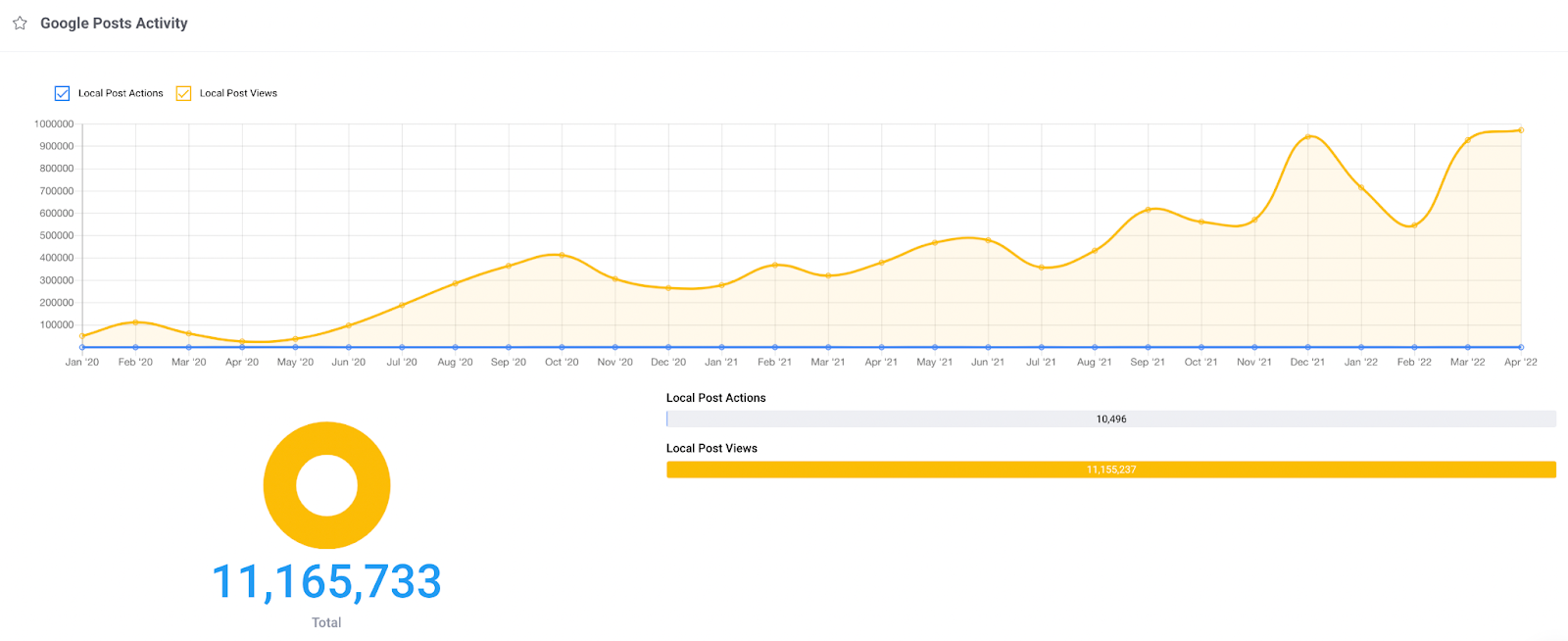 Advancing Insights in Local Search Analytics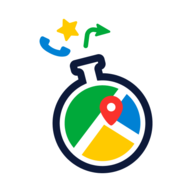 maplabs.com
Map Labs
[/URL]
Listing defender
overrides any changes made to your business profile within moments of the updates being requested and notified of the changes from Google.
Once you know the data is correctly entered on Map Labs, you can lock in critical information like your business name, categories, phone number, hours of operation, attributes, and other information from being changed by third parties or competitors.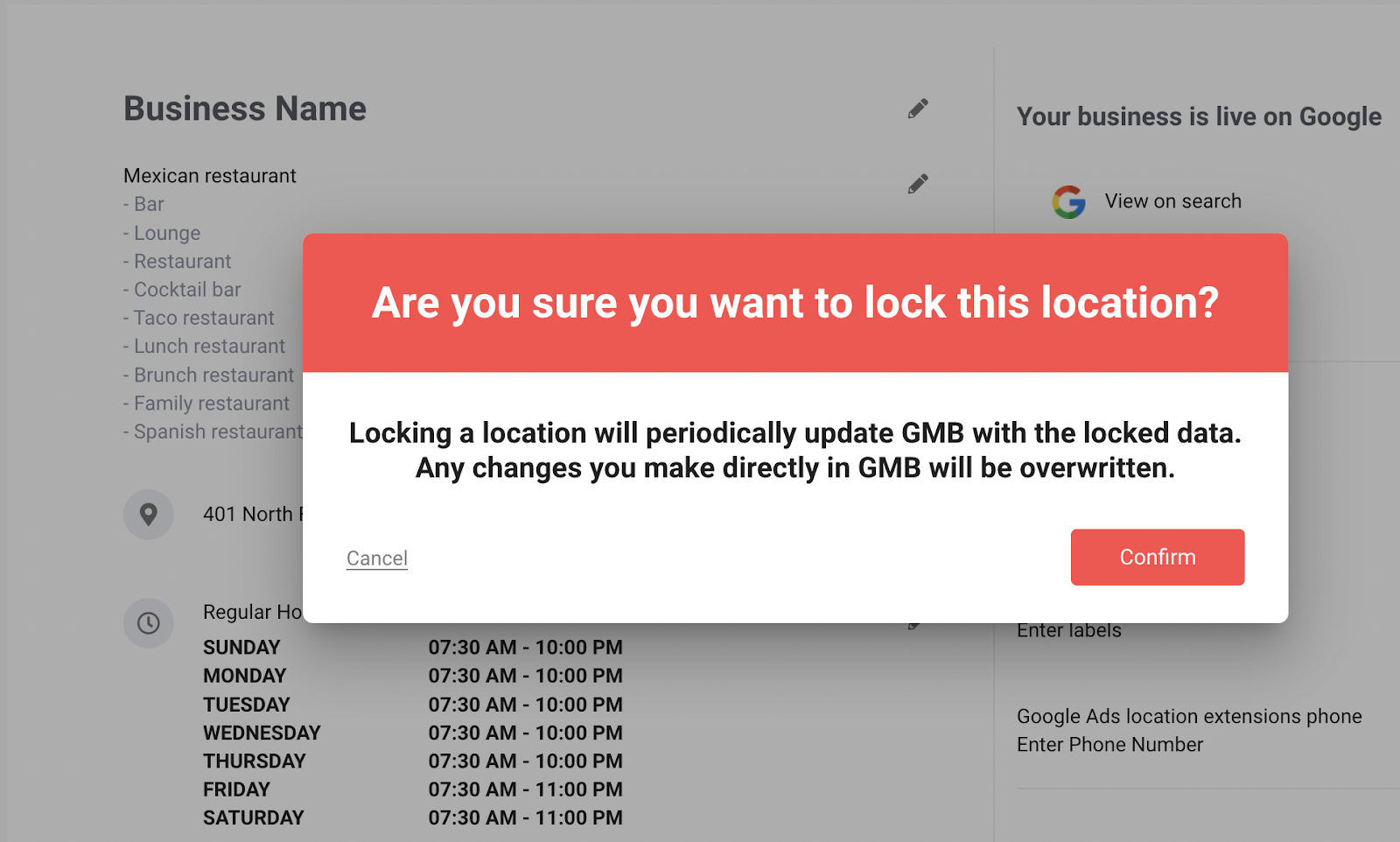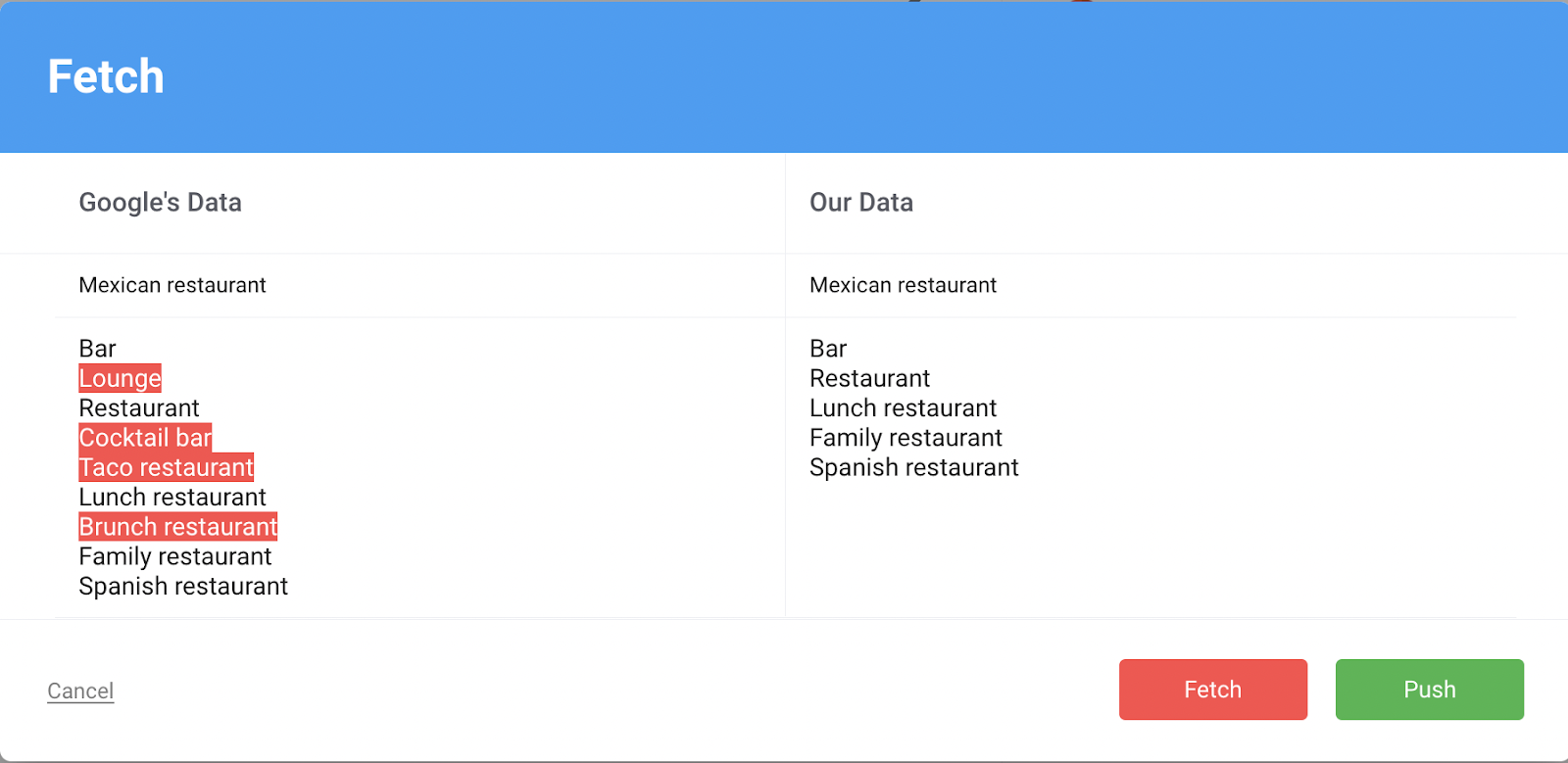 Bulk Pricing + White Label Features​
Map Labs
has a very robust White Label offering that can supercharge any agency or marketing service looking to scale and productize Google Business Profile services.
Contact us
for more information on bulk pricing and white label activation.