Moderator
Local Search Expert
Joined

Jun 28, 2012
Messages

13,313
Reaction score

4,241
OK so Phil Rozek did it again. Seriously Phil???


HEADDESK​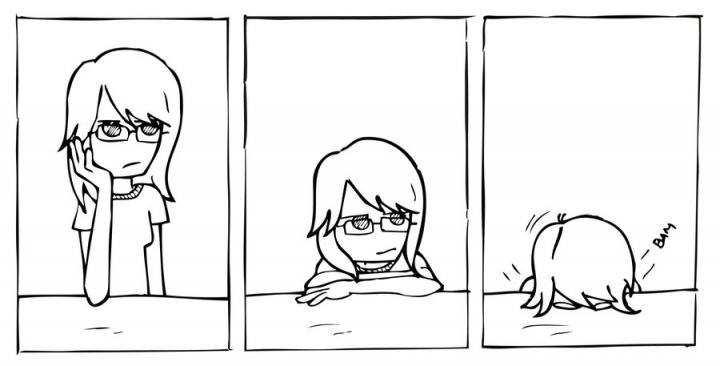 Seriously, at least 10 times a year Phil does a post that is so brilliant,
it makes me do a headdesk and scream
"Why, oh why, didn't I think of that!"
​
This is TOTALLY one of those times!
I love graphics and I especially love how Phil keys into the psychology behind what makes these cover photos work.
Phil intentionally picked industries that are not necessarily visual, businesses that would even be considered visually boring - like a hearing aid company, funeral home and plumbing company.

But look at the clever ways these companies use psychological imagery to their advantage to tell their story in a way that's much more compelling than 1000 words ever could be!
10 Classy Google+ Local Cover Photos – and How to Make Yours Better

There's no reason you can't have a slick and benefit-oriented cover photo on your Google+ Local page. You don't need to be in a "cool" industry, or have a nice building, or be in a scenic location.

The photo is one of the few parts of your page where you can get creative. You can convey more about what you offer. You can also create a mood or tell a story.

Why bother? Because any rankings you have are a waste if your page doesn't make anyone pick up the phone or click through to your site.

I've rounded up 10 examples of nice cover photos. See what gets your creative juices flowing, or see what ideas you can swipe.
You need to head over to read and see the ones he picked.
I totally should have written that post. I hate Phil!
(But it's April Fool's day, so I hope no one takes me seriously!)
Image credit:
Atypically Relevant