Around 2017, Google prevented the old route that I used to take to request access to hidden address listings.
Luckily, I found out there was another way (basically pasting in a link, and copying in the CID to the space with the 0000's).
I was AGHAST today when I discovered that this link is leading to a 500 error,
but only for hidden address listings
.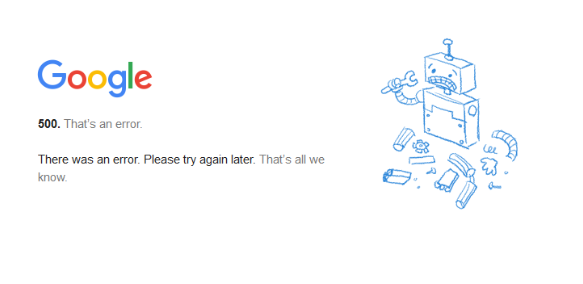 Basically, from now on, it looks like we will just have to set up a duplicate page right away instead of sending an Ownership Request.
Has anyone else seen this?