Local Search Expert
LocalU Faculty
Joined

Apr 6, 2016
Messages

237
Reaction score

281
okay, I think I might be seeing things but I haven't been checking for spam business listings for the past couple of weeks BUT I just had to check a listing for a client this morning as we had a spam fighting tactic planned a few weeks ago and I was just checking to see how bad it currently was. To my complete surprise (scratching head) I found just 1 "slightly" spammed out listing, but that was it.
Not exact example but you'll see below I am not seeing hardly any spam listings:
There's one listed below: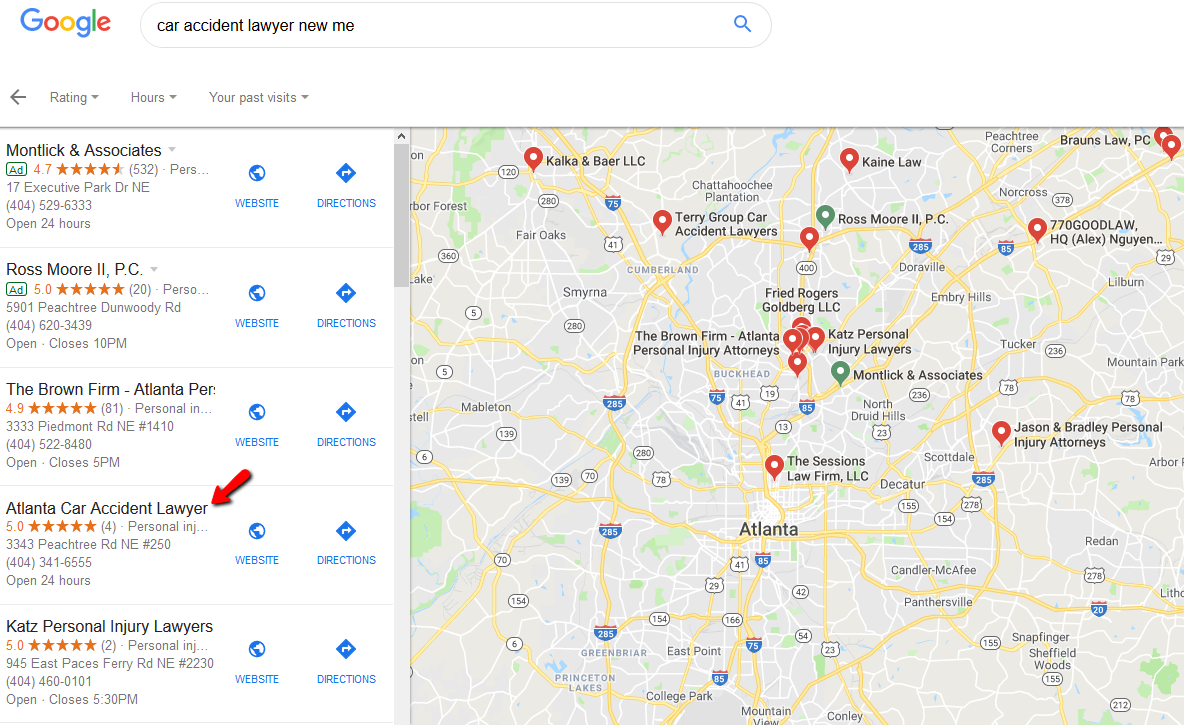 Nothing listed for "personal injury lawyer nyc", there were 1 or 2 when I zoomed in and out but nothing like it has been in the past.
I don't have much time to dig into this right now, hence this post, but just wanted to put it out there, has anyone else seen this reduction...or am I just having "one of those days"? I'd probably go with the latter...
Please let me know your findings, thank you.