I noticed yesterday, that Google has changed all my clients GMB page's addresses. I thought this was newsworthy for this forum.
For example:
On November 19, our client's address was 418 N 14th Ave (see image, below)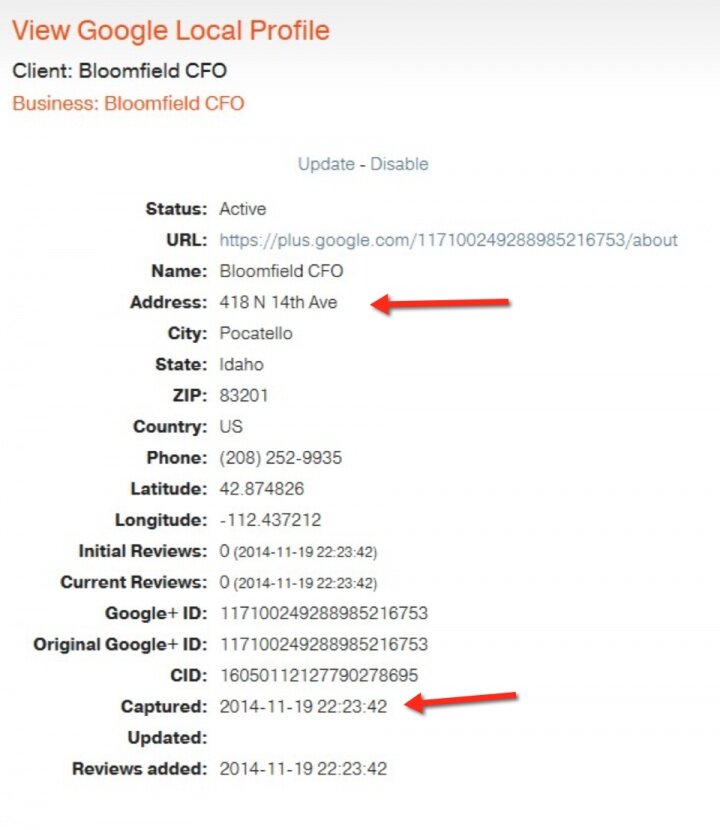 But, upon reloading the info into my system, note how the address has changed to:
418 North 14th Avenue.
(see updated image, below). It also automatically updated the lat/long info for that business.
I'm curious if anyone else has noticed this change and to hear comments as to how this might affect things like whether we need to change other directory listings to match, or the client's website schema to match. Thoughts?