0
Local Search Expert
LocalU Member
Joined

Apr 21, 2014
Messages

776
Reaction score

543
I have a new client that has five offices across the state. I have access to one Google business page, one is unclaimed. The other three are the issue. Here they are:
I tried to track down the owners of these pages with the help of their marketing director. She logged in using two different gmail addresses and a corporate Google apps account. After seeing that she did not have access, I put in a request with Google to notify the owner and request Manager access. She immediately got two emails saying she was the verified owner of the first two pages, but when she logs in using any of her email accounts, she just sees the one that we both already have access to: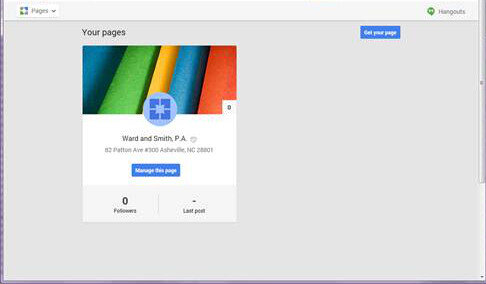 I had her check the email to verify it was coming to one of the addresses we had checked. What the heck is going on? Google says she has manager access but she doesn't.
I have also checked each of these locations in Google Map Maker but can see no email address associated with previous changes.
I imagine I am missing something very basic. Any help would be greatly appreciated.