Anyone know how to edit or create a new introduction/bio in Google My Business. I used to just sign into GMB, manage the business and edit the bio but I can't see that option anymore.


There's all the usual options (see screenshot) but no "bio" or "intro" anymore.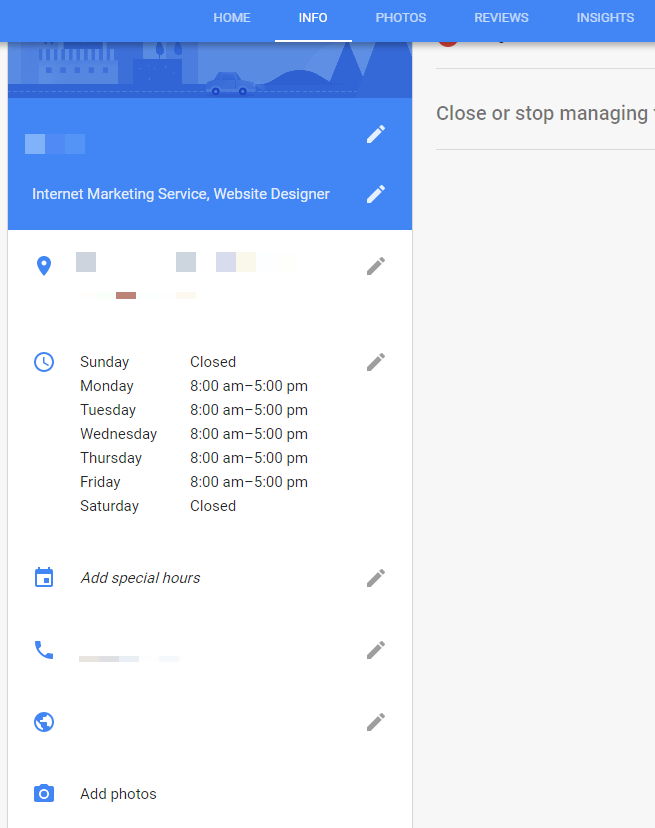 From this screenshot you will see that the only options which I can edit (for the G+ classic view) are: - name - category - address - hours of operation - phone number - website URL
No intro/bio showing on the About page: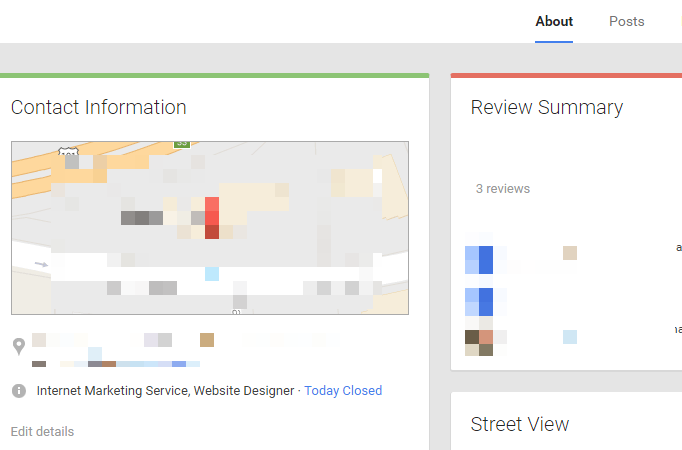 Looking at the page in the new 2016 Google+ view, I thought I could click on "about" and edit from there but nope. This is all I see. (note: this page is new and not verified yet. thought i could still write a bio while waiting for the postcard though)




Thanks!