Joined

Apr 7, 2021
Messages

130
Solutions

5
Reaction score

80
Recently google has been testing some new views for Local Finder and 3 pack. Thought will share about the views here. Have given notes about it on the bottom. We found these as part of our testing for GMB Everywhere.

3 packs views:



Type 1:

Map pack with images:
Type 2:
Map pack with map pin locations:
Type 3:
Most common one
Local Finder Views:


Type 1:

With border views

This is one of the most common test we have seen for Local Finder. The search box moved from the top to the left section and it allows you to filter locations locally. The version is live for about a month now.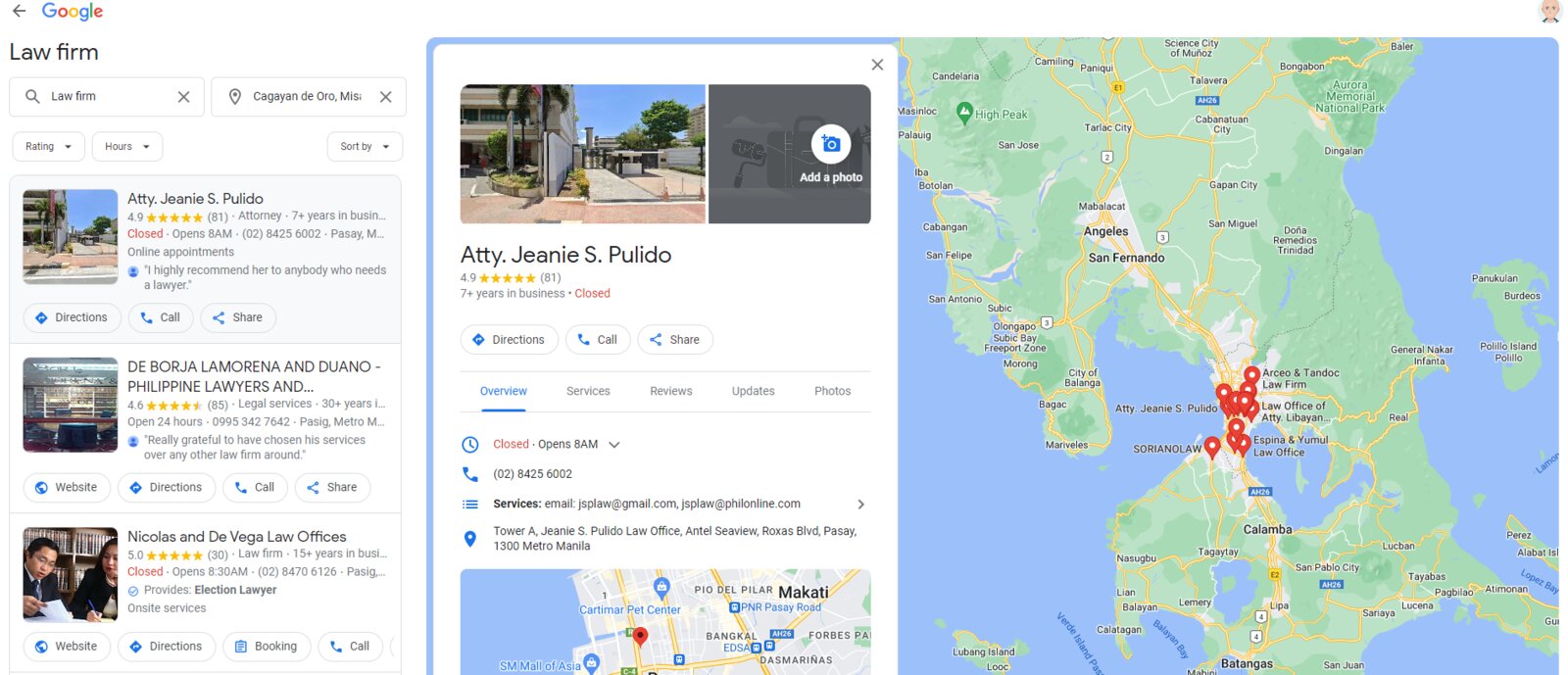 Type 2:
Local Finder with Photos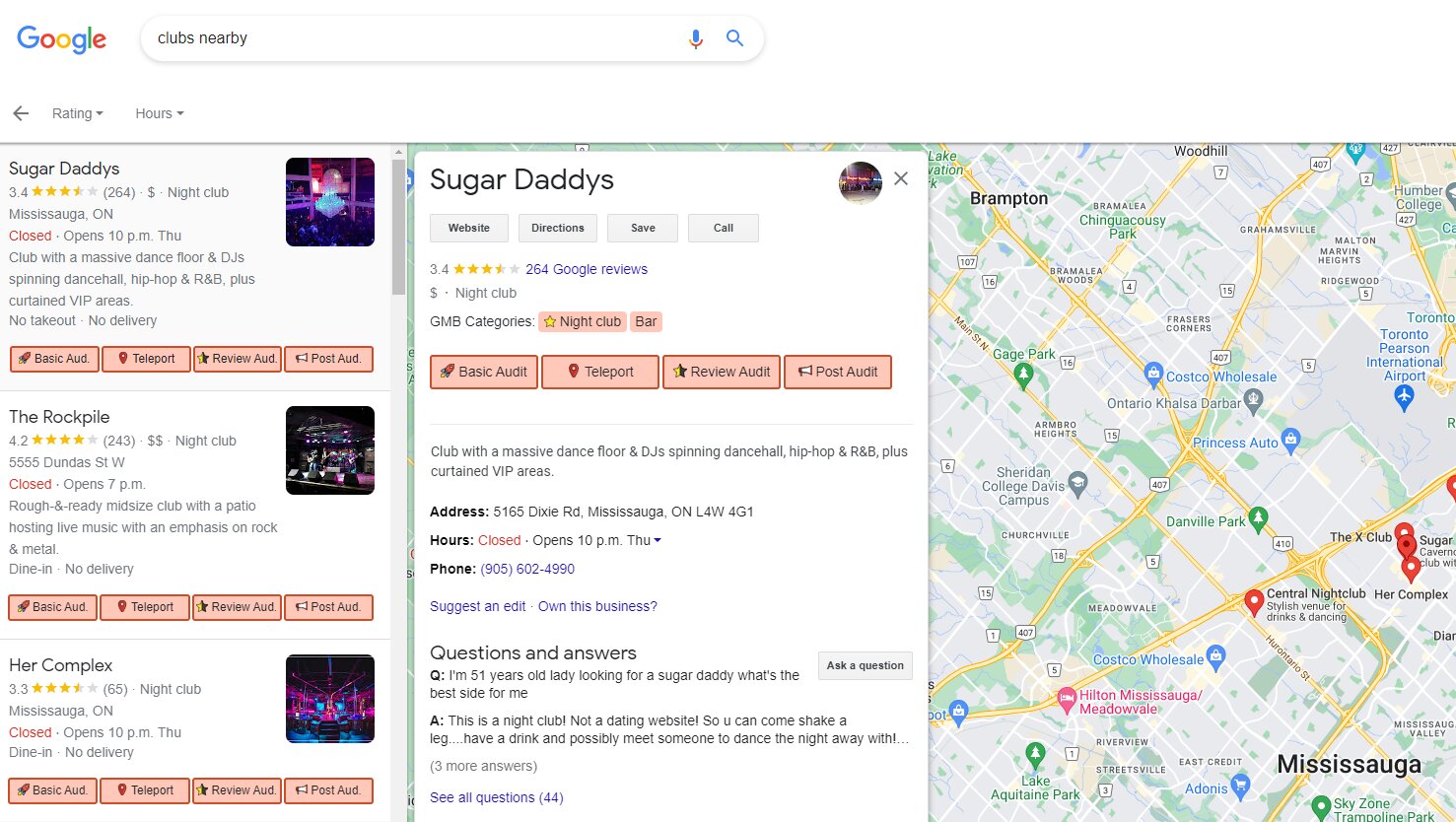 Type 3:
Traditional version: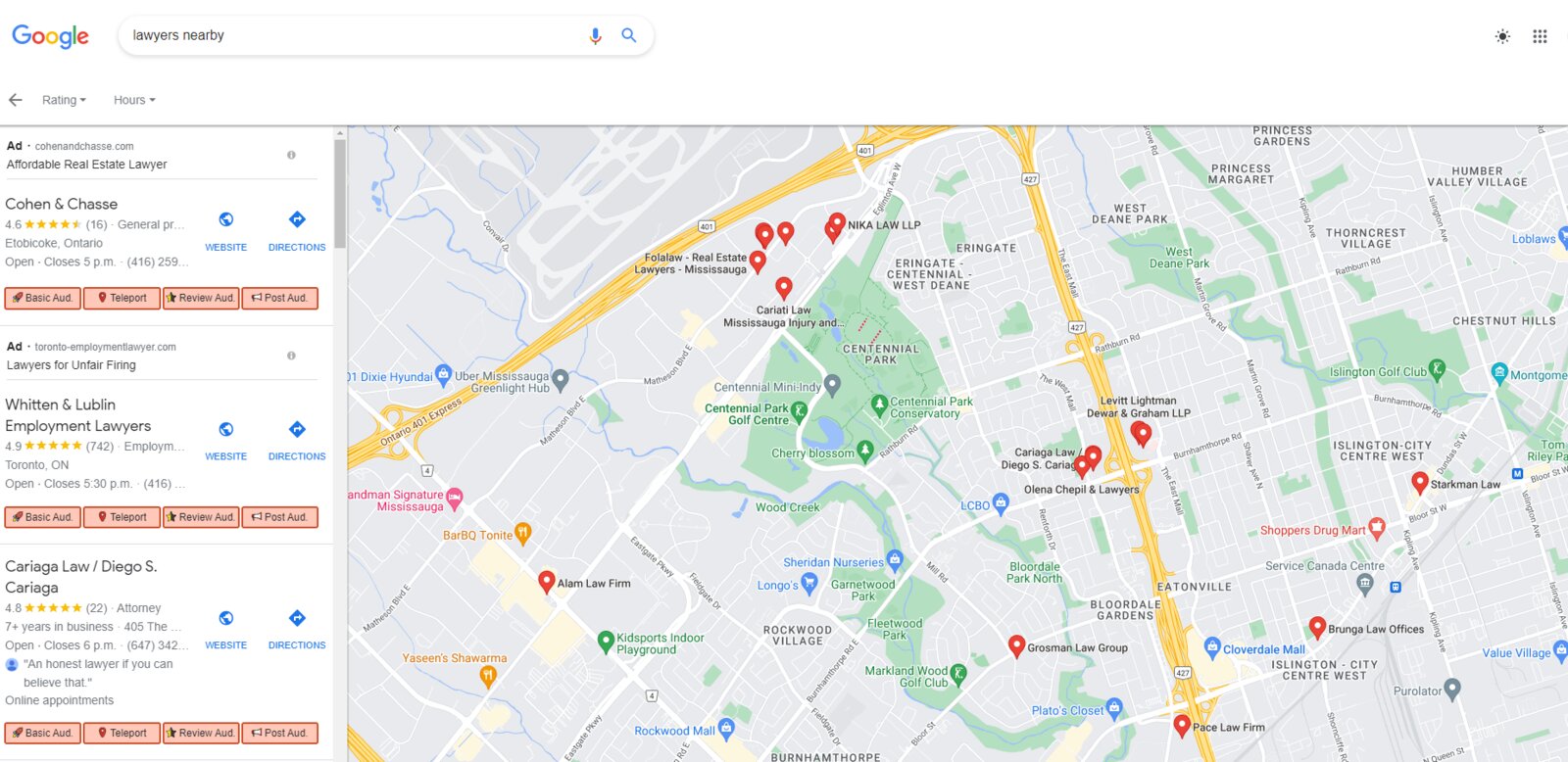 Some notes about what we observed:
- The above are based on our observations with GMB Everywhere. Since GMB Everywhere is a chrome extension, when a new view comes online, things break, and people report the view to us. The free version is used by around 30k people in 120+ countries. So we do get alerted usually.
- We have noticed that the frequency and scale of the tests has increased a lot in the last month. The same with number of varriations.
- Some of these views where deployed and then withdrawn.
- Some of these changes are within niche, like for example the image result comes up only for terms like 'cafe's nearby'. Even within the niche there are different views.
- These views are not geographically targeted. These views are targeted based on session or accounts.
- We believe these are A/B tests, more specifically multi-variant A/B tests. This means that even within a view they experiment with buttons, links, photos and other parameters for different users.
Thought will share about these observations here. Hope the community finds it helpful
Last edited: