Moderator
Local Search Expert
Joined

Jun 28, 2012
Messages

13,313
Reaction score

4,148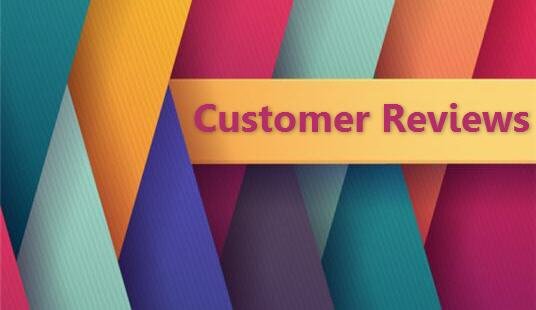 ​
ORM nightmares... This is something that thankfully does not come up with every client - but when it does it can be devastating to the business, as well as frustrating and time consuming for the consultant.
Even if you don't do ORM for clients, if you are encouraging them to get more reviews or giving them tools to encourage tools, they could blame you and want you to fix it.
Chris Silver Smith did a great and a little more advanced post on reputation damage control you should read and bookmark, just in case you ever need it.
<a href="http://marketingland.com/can-make-online-reputation-damage-disappear-yes-theres-hope-160889">Can You Make Online Reputation Damage Disappear? Yes, There's Hope.</a>

As an Online Reputation Management (ORM) specialist, I frequently get asked by potential clients what's possible for their cases — mainly, "Is it possible to get this defamation or this terrible thing about me deleted off the internet?"

The answer is a qualified "Yes," depending on the circumstances. Read on to get an idea of how reputation repair works...

So, can one realistically make internet reputation damage disappear? Absolutely. Depending on the scale and severity, this can be managed or the damaging materials eliminated for the majority of people.

But be prepared to expend some significant resources to handle it properly — the steps needed require some labor and diligence.
I thought it was really helpful for Chris to break down the different types of negative content. When it comes to reviews, people are often confused about the difference between #1 Defamation and #2 Damaging Opinion. It comes up at the GMB forum all the time. A business owner thinks the comment is so terrible it's defamation, that in reality it's only a damaging opinion.
What's your worst ORM nightmare? How did you handle it???