Hi community,
I have a listing here that we have escalated with Google Support multiple times. It's a spa but the category keeps being 'edited' to bathroom supply store.
Google support will temporarily revert the category but it won't even last 24 hours before the 'bathroom supply store' category is back.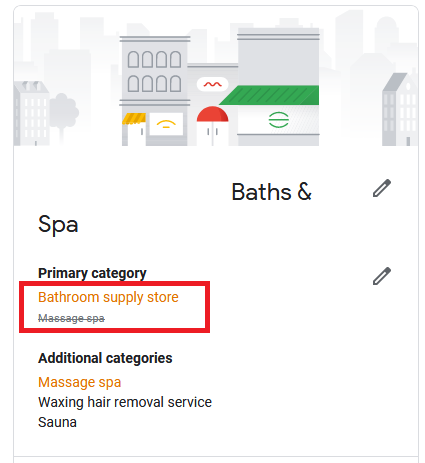 Does anyone else have experience with dealing with this type of issue? How can we resolve this? It's such a bad category
Thanks all!