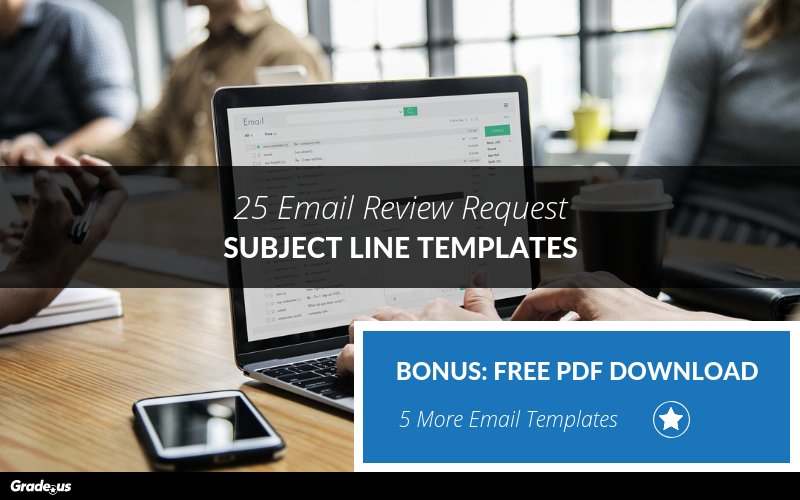 25 Email Review Request Subject Line Templates
You're ready to pitch.

You've wowed your customers. Your clients have under promised and over delivered. Customers are satisfied and happy. Their positive experience is still fresh in their mind. You're ready to ask for a review.

So what's stopping you?

Your emails, your subject lines in particular. Best case scenario, your customers are eager to respond. Worst case scenario? You're ignored or customers are prompted to write a negative review.
Andrew goes on to provide some unique subject lines for emails that request reviews. Some are actually slightly risky, so I'd be curious to see why you would or wouldn't try them out.
What do you think? Is it effective to use leading subject lines that aren't necessarily click bait, but set up anxiety and then quickly relieve it? Better alternatives? What are some of the most effective subject lines that you find work?
Read the entire article
here
.