Moderator
Local Search Expert
Joined

Jun 28, 2012
Messages

13,313
Reaction score

4,241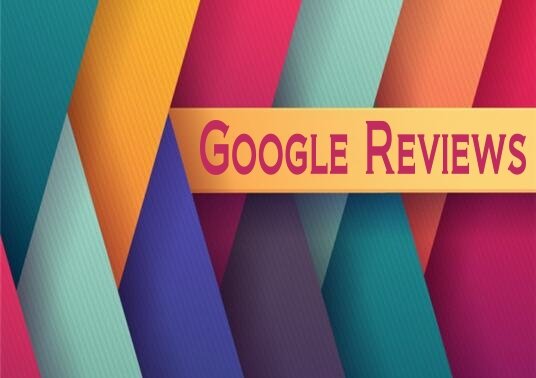 ​
OK so with the new Google+ there are no reviews on the page so you can't send them there. BTW if you have clients that still have links to their G+ L listing that says "Check out our reviews" or "Leave a review" you need to change to their maps link.
ALSO in case you were not aware adding
"review=1"
to the link no longer works, so if you've been using that kind of link to get reviews, better change that one too.
Terry Simmonds just shared a post at my Local Search Dynamics Community. He did the most comprehensive list of new review link hacks I've seen yet. (Have to admit I have not tried them all and reviews are not my specialty, but Terry knows his stuff and these are definitely worth checking out.)
<a href="http://www.uksbd.co.uk/how-to-get-more-google-reviews/">How to get more Google Reviews with the new Google+</a>

Prior to the new Google+ that was launched in Mid November 2015 you could send visitors direct to a review form on your Google Local page by adding /?review=1 to the end of your Google Local URL.

The launch of the new Google+ appears to have stopped this.
Sending Visitors Direct to Your Google+ Review Form on the New Google+

A quick workaround for no longer being able to send users to your review form using your URL and /?review=1 is to use your Google placeid instead.

There are 2 ways of doing this...
Hey Terry, a couple of your methods are using Google placeid number. At the bottom you say: "want to know how to find your Google placeid number?"
Could you share that with us? Either here or ping me on G+ and I'll add your instructions ehre.
Check out Terry's tips above and let us know what you think.
THANKS TERRY!
Phil Rozek also did a great post this week about how the G+ changes have affected the review process.
<a href="http://www.localvisibilitysystem.com/2015/11/18/asking-customers-for-google-reviews-in-the-new-google-plus-what-are-your-options/">Asking Customers for Google Reviews in the New Google Plus:
What Are Your Options?</a>
THANKS PHIL!
Head over to check out both posts.
Compare notes. Test and take your best shot!
Reviews FTW!!!