I don't know if this has been posted yet or not. But I got a couple screenshots of the new Places dashboard... pretty cool-
Before I claimed listing:
Verifying:
Verified: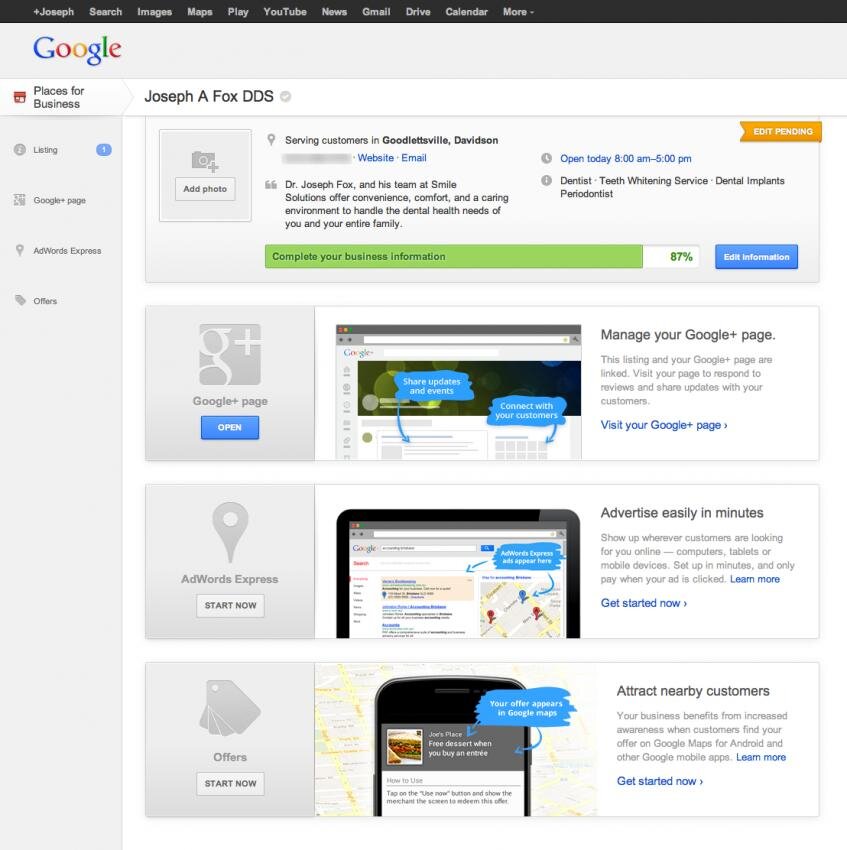 Listing Insights: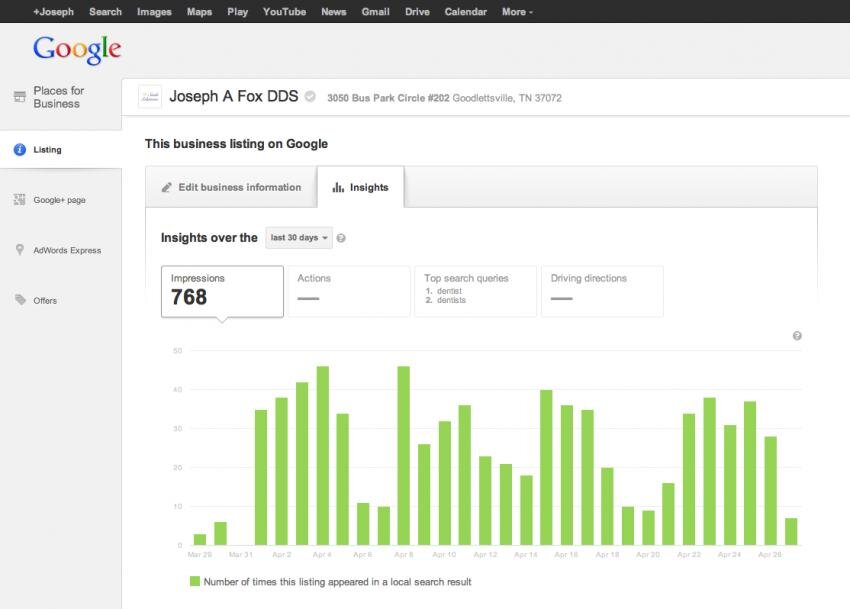 NOTE- This was one of my first clients- which I claimed his GP listing with my Google account- about 2-3 years ago.
Today I claimed his G+L Biz page (with the client's G+ account) and Google automatically transferred the Google Places listing (with all the pictures) to the new G+L Biz page.