Hey All,
I hope everyone had a wonderful holiday!
I know this is a rarely discussed local platform but I just wanted to notify everyone that some members on our team (Evan Entler, Josh Volk, and Alex Cordes) have found (what we hope) is a glitch with Yahoo Local listings being irrationally removed from accounts.
Please reference the screenshot below: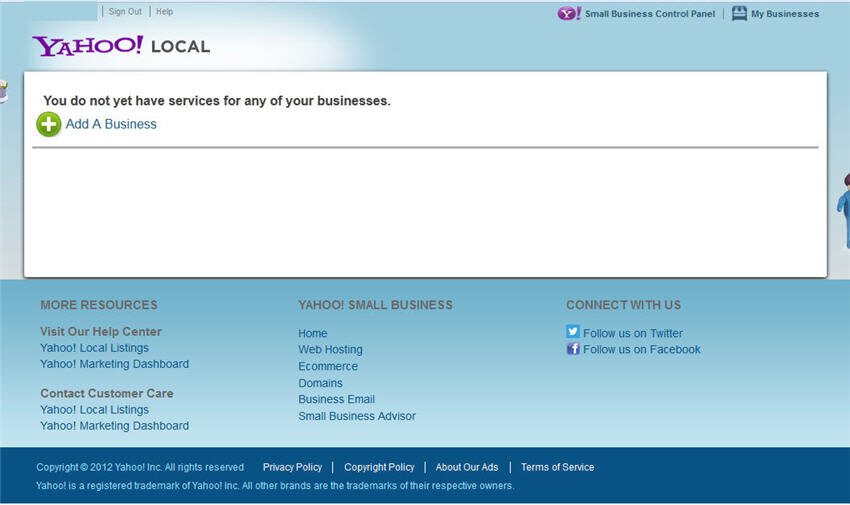 We have checked this across a large amount of Yahoo accounts and the local listings have seemingly disappeared in all of them. However, they are still showing on Yahoo Maps. Therefore, we hope this is just a 'glitch' or 'bug' with Yahoo right now.
If anyone is seeing different please let us know. As always, I appreciate everyone's feedback and insight.
Thanks again,
Matt