Usually when I've seen GBP listings being filtered out, it's because there are other listings with more location authority whom Google decides to display instead? Then once you zoom in a couple times, you can see yourself / your client appear.
Have you guys seen it where no listings at all (yours or competitors / other businesses) at a certain address until you zoom in? Why would that be? Does Google think that none of the multiple businesses that work at that address are relevant to the search query?
Here's an image (without identifying exactly what the business is). Sorry! I've marked where they should be.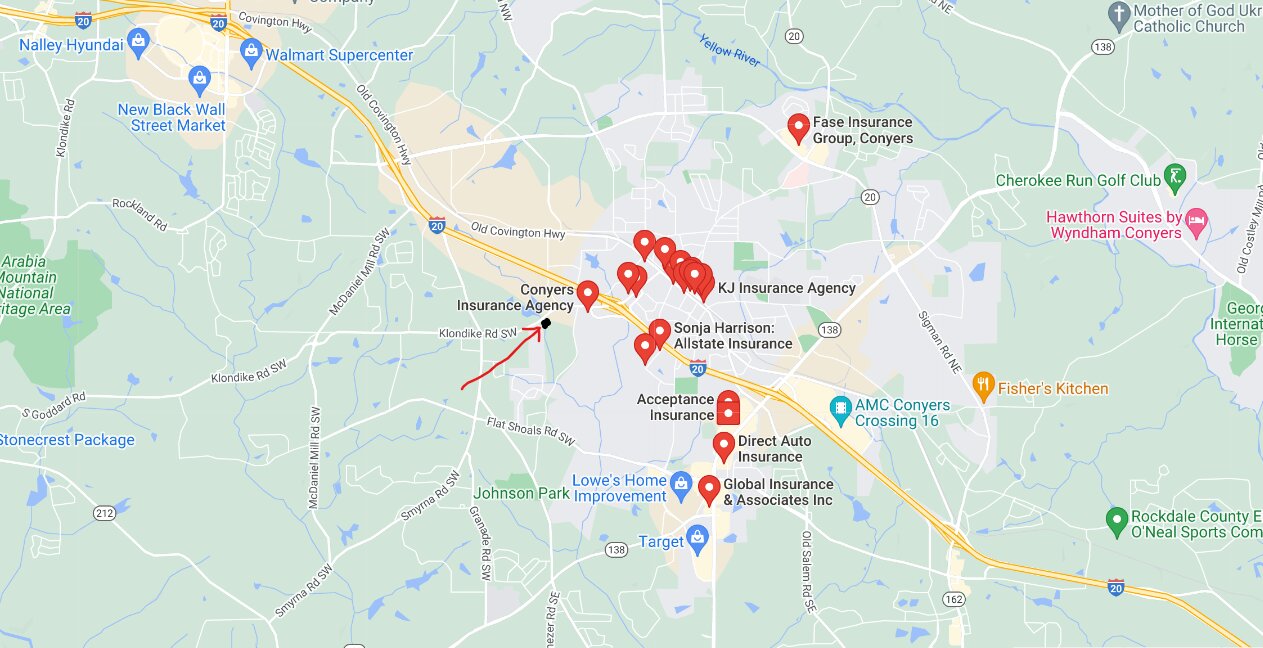 When I zoom in a couple times, there are still no businesses showing at that location. Strange that Google wouldn't show any of them. There are 3 in the same industry, same primary GBP category of the search term.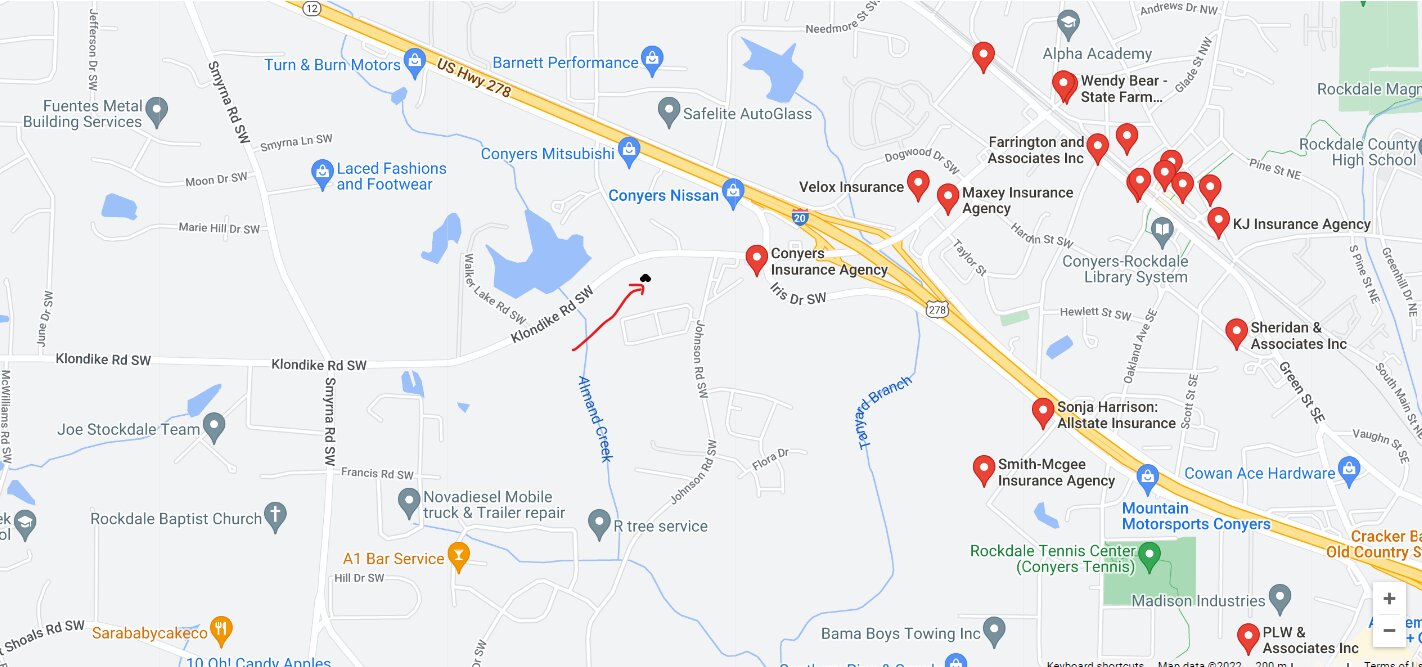 Last edited: