The second new thread type introduced in the latest release of Xenforo is called the Article Thread.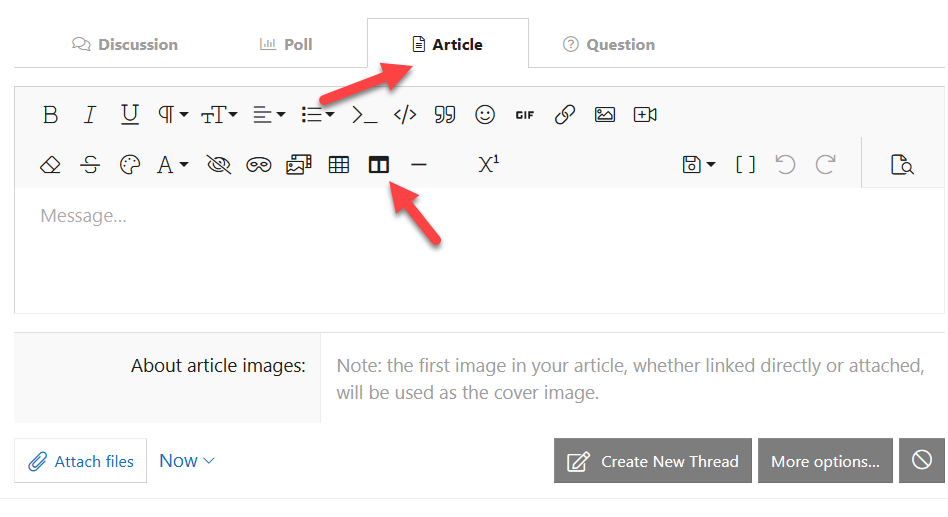 The first red arrow above tells you to select the Article tab for this thread.
The second one points to the optional 2 column format for the thread (if you choose not to use columns, the thread will be formatted much like a regular thread with the article feature enhancements like the cover image and the author box at the bottom). I have used columns to format this post.
Now you just format and post your article as with any other thread but the published format will look somewhat different. This format is meant for longer articles than regular forum posts.
I have created an Article Post by Brian Barwig from the Sterling Sky blogs.
View it here:
How to Win at Local Search with Service Area Businesses By Brian Barwig, Sterling Sky Inc. Oct 27, 2020 Those of us who work with local businesses know that strategies often always center around the business' location. Our goal as marketers is to drive more customers into their stores, and...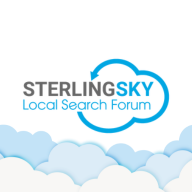 localsearchforum.com